Abena Korkor finally appeared on Date Rush show on Sunday in a grand style and fans kept on praising her for being elegant.
This Date Rush program has become one of the most watched love reality show in Ghana and loved by many people.
Meanwhile, the edition of Abena Korkor's one was very special and unique because she's a celebrity has been bold enough to join the stage to find love and also share love with others.
The most interesting part is that many people didn't know how intelligent Abena Korkor was but only thought she depends on her physical looks.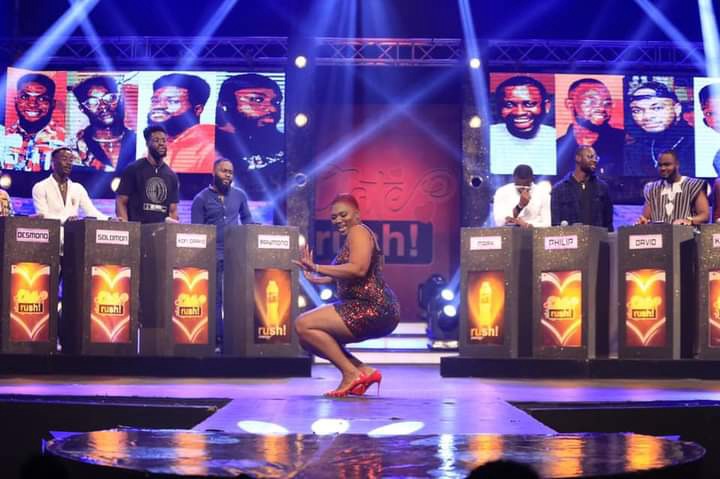 Many fans fell in love with the body and nice shape of Abena Korkor and as usual did not leave the shape of her behind out of the discussion.
Everyone seems to be excited about how Abena Korkor made the show lovely and threw some more light on things that could educate the general public.
See Below Comments from fans;