Date rush has been one of the most talked show now in Ghana and the love for the program seems to be amazing. Nana Abena Korkor Addo who is a former presenter of TV3 has made her first appearance on the show.
However, the show is pre-recorded before it is aired for viewers and lover of the show to watch. Thus participants are not allowed to show their date or disclose it to anyone before the program is aired.
Meanwhile, the edition which will be much different because of the celebrities who have decided to join the love show.
Nana Abena Korkor Addo has made her first appearance on date rush with Giovani Caleb as a host of the program when she chose her date but she couldn't keep her date in secret but flauted the rules and posted him on social media and said they are going to do things together.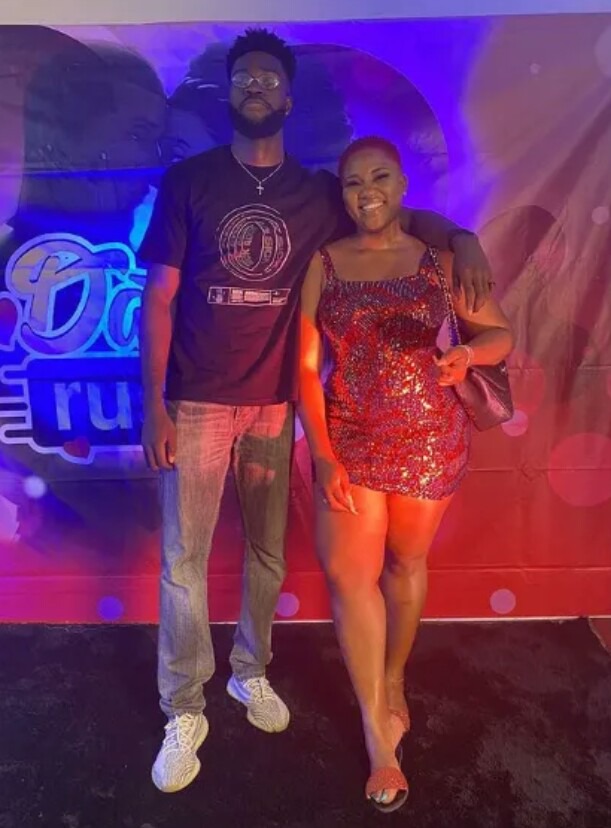 Nana Abena Korkor Addo has broken the rules of the program and went ahead to post her date on social media.This is simply against the rules for her to post Kodark on social media as her date.
She said the Gh1000 cedis isn't enough for the donation she wants to make to a place of her choice. I chose to make a donation of Gh1000 cedis to the Accra Psychiatric Hospital. This is what we can do to help the community but the amount is too small. Some people rip off others in the name of service. She added keep chasing the unimportant things in life.
See Post Below;