Following donations from individuals all over the world to help him and his mother, an extraordinary transformation in the life of a 21-year-old young man who experienced bullying because he was born different has occurred.
A tale of Nsanzimana Elie from Rwanda's Southern province was featured on the country's Afrimax television about nine months ago.
People dubbed Elie, who had lived in the bushes, a gorilla or a monkey because of his appearance.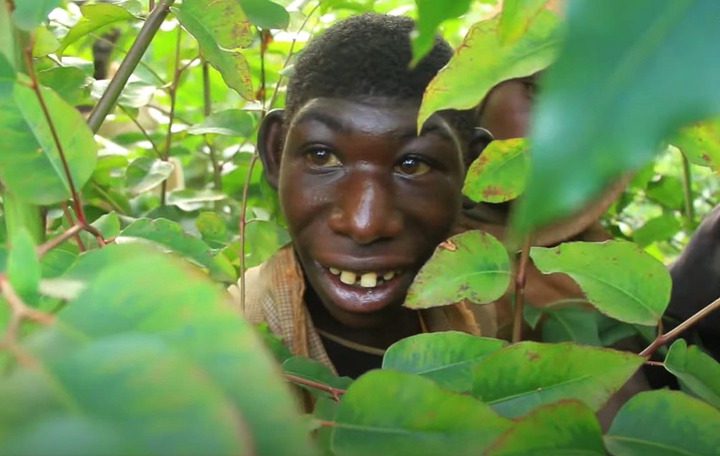 Elie was the answer to his mother's prayers, she stated in a media interview, after she had given up hope of ever having children. She prayed to God for a kid who could live, even if it meant having a crippled child.
"Elie is the sixth kid in my family. All five of his children have passed away. We were distraught after the deaths of his forefathers and mothers. We asked to God for another child and were fortunate enough to be given Elie. "Now I treasure him as God's gift from heaven and adore him," her mother stated.
Elie's mother stated she knew he'd be different from the moment he was born since he had an abnormally small head and strange facial features.
Later, it was determined that he was non-verbal and had learning difficulties.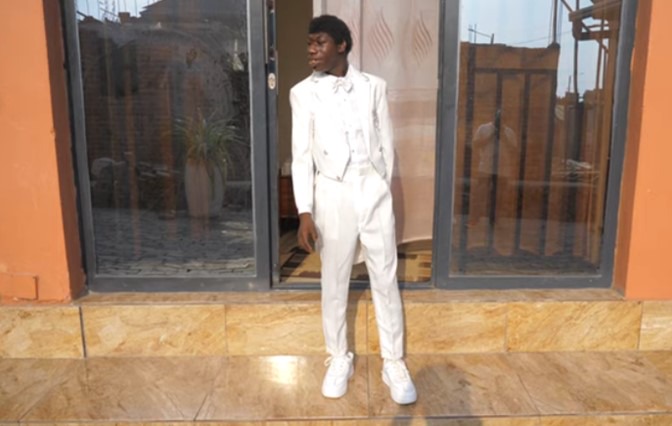 His mother claimed he couldn't go to school because of learning issues and an inability to communicate with others.
Doctors warned her the boy's intellectual capacity wouldn't allow him to concentrate in class, but he could learn enough to get by.
Many people and humanitarian organizations were moved by his story, and they began donating to him through a GoFundMe account to assist him receive treatment and a better life.
Now, according to the latest video report by Afrimax English, the team has been able to send Senzimana to a special school for children with disabilities, where he has been accepted and is receiving training to help his family and society.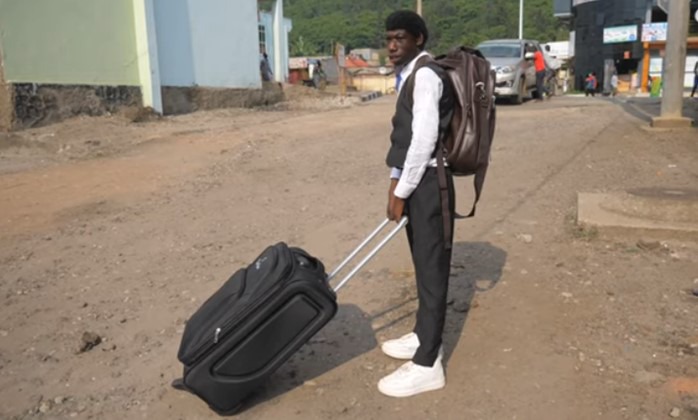 Afrimax went even farther, building a fully furnished home for her mother, who was living in a run-down home.
Senzimana Eli, who was formerly rejected by many, has transformed into a suit-clad 'star' with whom practically everyone wants to snap pictures.
Send your news stories to AfricaReportage.com and via WhatsApp on +233545491313.